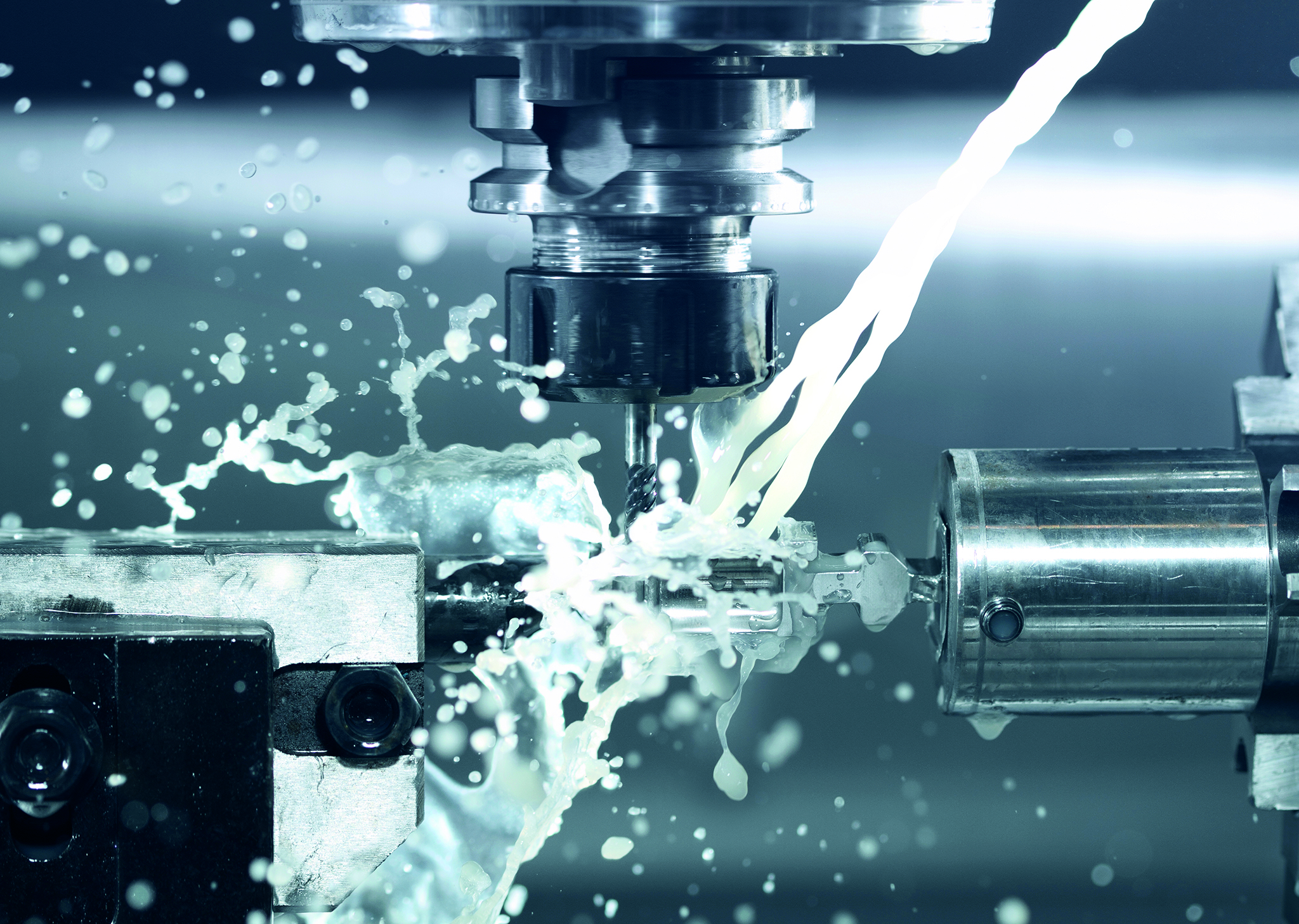 ATONA
Machinery production of custom made devices. It is one of the very first companies where Control implemented connection of Dialog 3000S along with TruTops. The company was established from scratch and thanks to EU funds it was possible to choose and implement company-wide IS Dialog 3000S, which has been developing toghether with the needs of a newly founded company.
Year of implementation: 2007
Number of system users: 30
Implemented modules: Financial complex, Purchasing and sales, Production management, Operation scanning, Workflow, Salaries, Purchasing and Sales, HR, Attendance, Financial office, CRM, E-warehouse with wi-fi technology, E-OTK (Operational quality check directly in production)
Main areas:
In this case it was important for the company that the ERP system cooperates with software TruTops during laser cutting of metal sheets and automated data collection in production. For design work connection of IS Dialog with technological SolidWorks was provided. For management of  job production of parts and subassemblies capacity management was implemented in workplaces and in all company. It is supported by monitoring working time of production operations with the help of collection terminals. In management area monitoring indicators for individual markets of an order or customer are started.
Implementation of  Dialog 3000S helped the company to select the cost effective orders and the cost ineffective ones. And helped the company to use its capacity as effectively as possible.