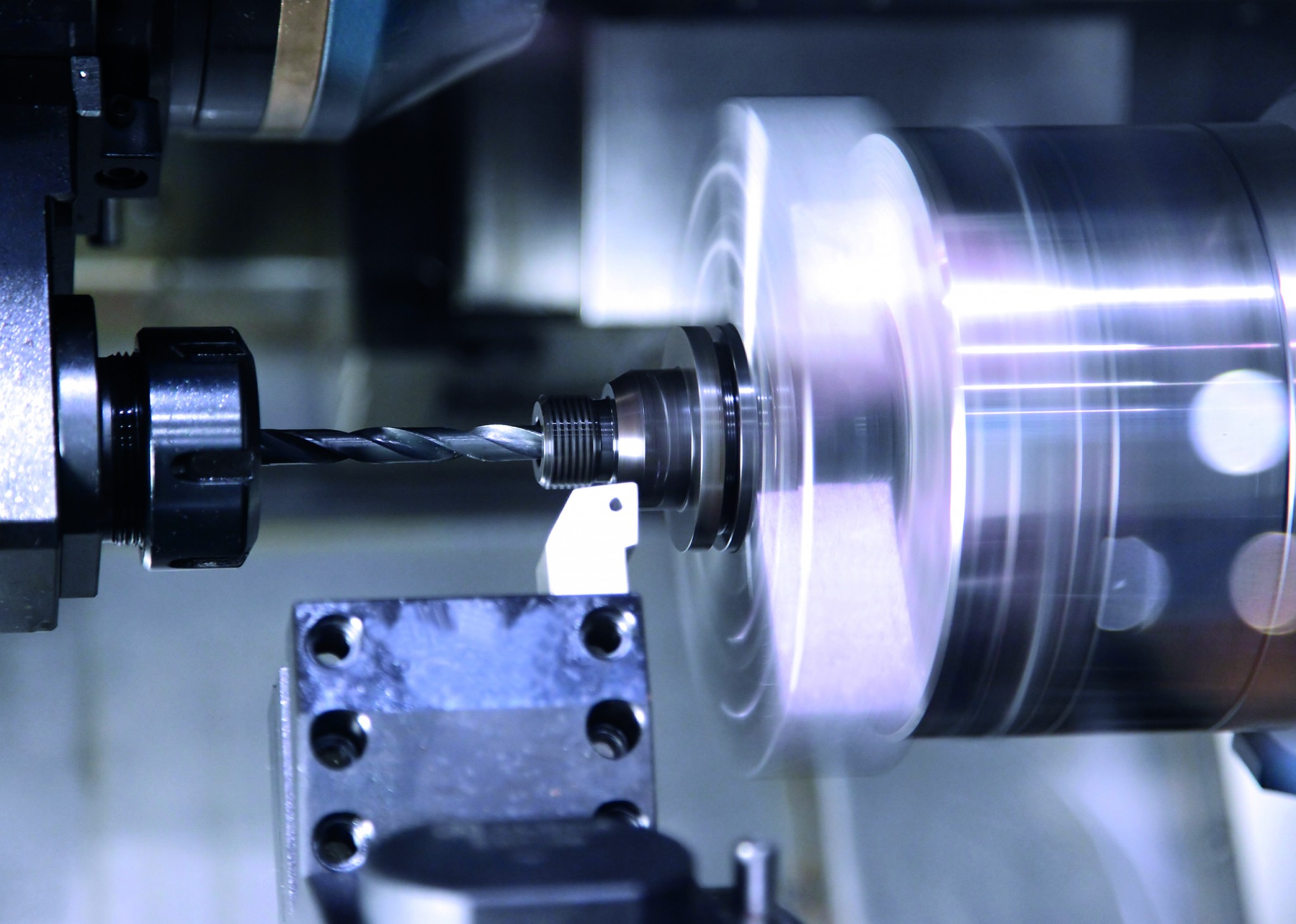 KOVO TOMANDL CNC
Industry: engineering
Activity content: turning and milling of metals and plastics; Locksmith work
Software users: 7 users
Reasons to Introduce the Dialog 3000Skylla:
The company has used several excel files to manage the production and management of production, which have not been linked to one another and enabled active access to only one user. The company will create a few hundreds of offers a year, which could not be tracked on receipt of the order. With the increasing number of orders, it was also not possible to control the entire production process and the profitability of individual orders. The main requirement of the company was the creation of a comprehensive system that ensures the linking of the purchase documents and ensures the entire production process from the printing of parts parcels, tracking of the deadlines to the evaluation of individual operations.
Implementation:
Software Dialog 3000Skylla was recommended by the ISO system auditor to the company. He was interested in this system in a company that is also a satisfied customer of Control. While the company has received this recommendation, she has presented to executives a number of company solution offerings from different companies, but all agreed unanimously for the Dialog 3000Skylla. The management of the company decided to implement the basic modules Purchase and Sale, Production Management, Data Collection and attendance.
What is the benefit of the Dialog 3000Skylla ERP system in your view?
Finally, we have a system in place that is a source of information for all users of the information system. With the introduction of the Dialog, we saved not only a lot of time, but also the nerves and places associated with archiving. Now we have control over prices that automatically enter from orders to order confirmations, when discrepancies can be easily seen in the created offer, which facilitates subsequent resolution of mismatches.
The greatest benefit to the production plan is the monitoring of production orders, which allows us to maximize the production capacities and control the current production processes.
We are satisfied not only with system users, but also with our customers, from whom we have received positive feedback from the first sending of purchase documents, respectively offers.
Did the deployed solution meet your initial expectations?
Our input expectations were fully met. Although it seemed to us at first that we had only a few tiny stones from which nothing could be created, but then we managed to compile a coherent picture like a mosaic. Now, for us, the Dialog is a clear information mosaic that we want to expand in the future. We would like to use the Dialog not only to manage production, but also to keep accounts.