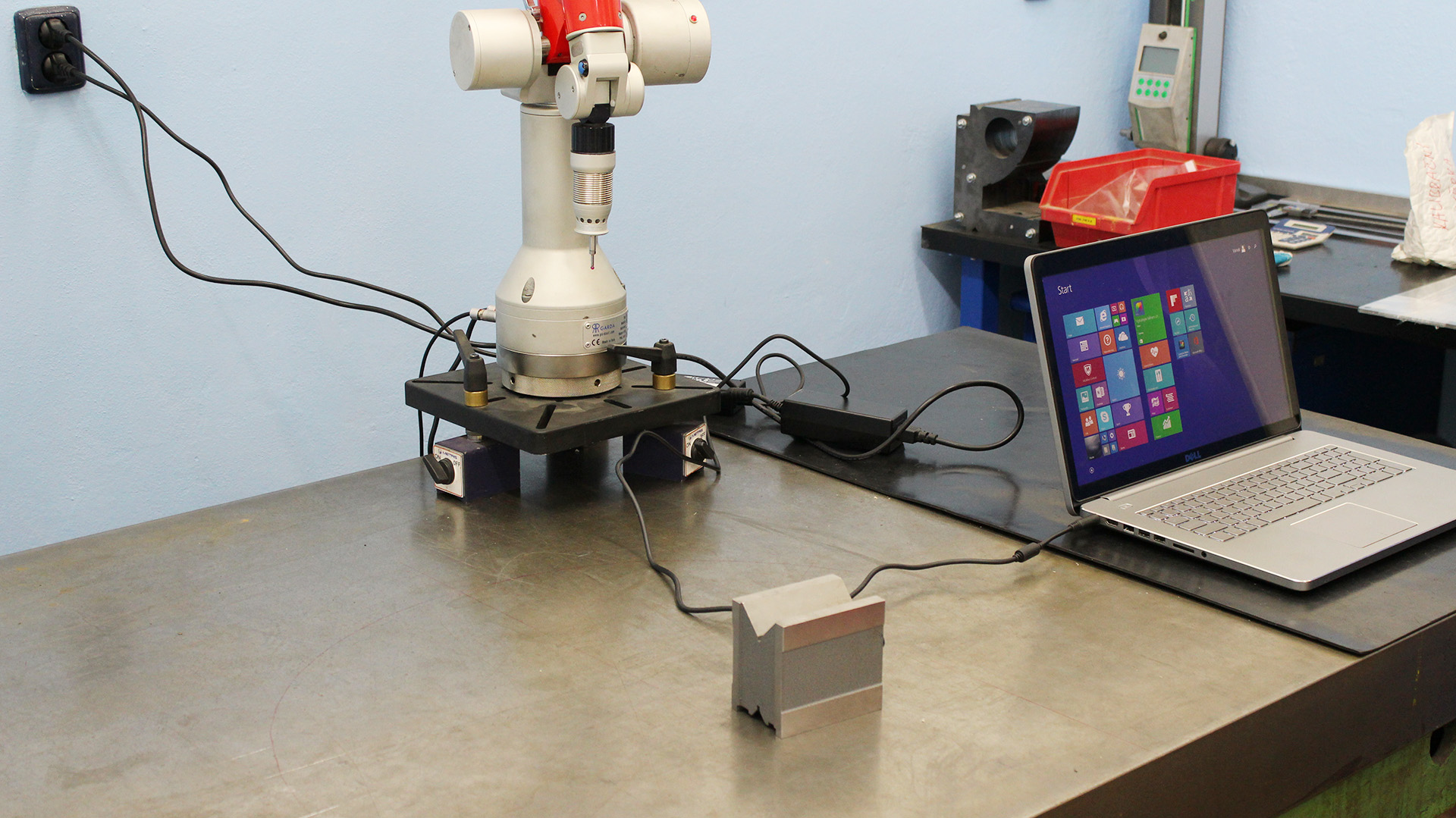 Somet Teplice
Production and calibration of  precise machinery meters. In this branch it is essential to be able to track back all information about a given product. This is the reason why the so called birth certificate of a product found its use in this case. Former IS based on DOS did not allow anything like that.
Year of implementation: 2011
Number of system users: 5
Implemented modules: Production management, Data collection in production, Purchasing and Sales. CRM, Mail, HR, Attendance.
Main areas:
Introduction of production management and planning with the connection to real working time evaluation and attendance time versus production norms. Production is supported by warehouse management, purchase organisation and sales. Communication with customers is followed with the help of  CRM. Thanks to IS Dialog 3000S implementation is is possible to track each order in detail and track back any information flow about the product.