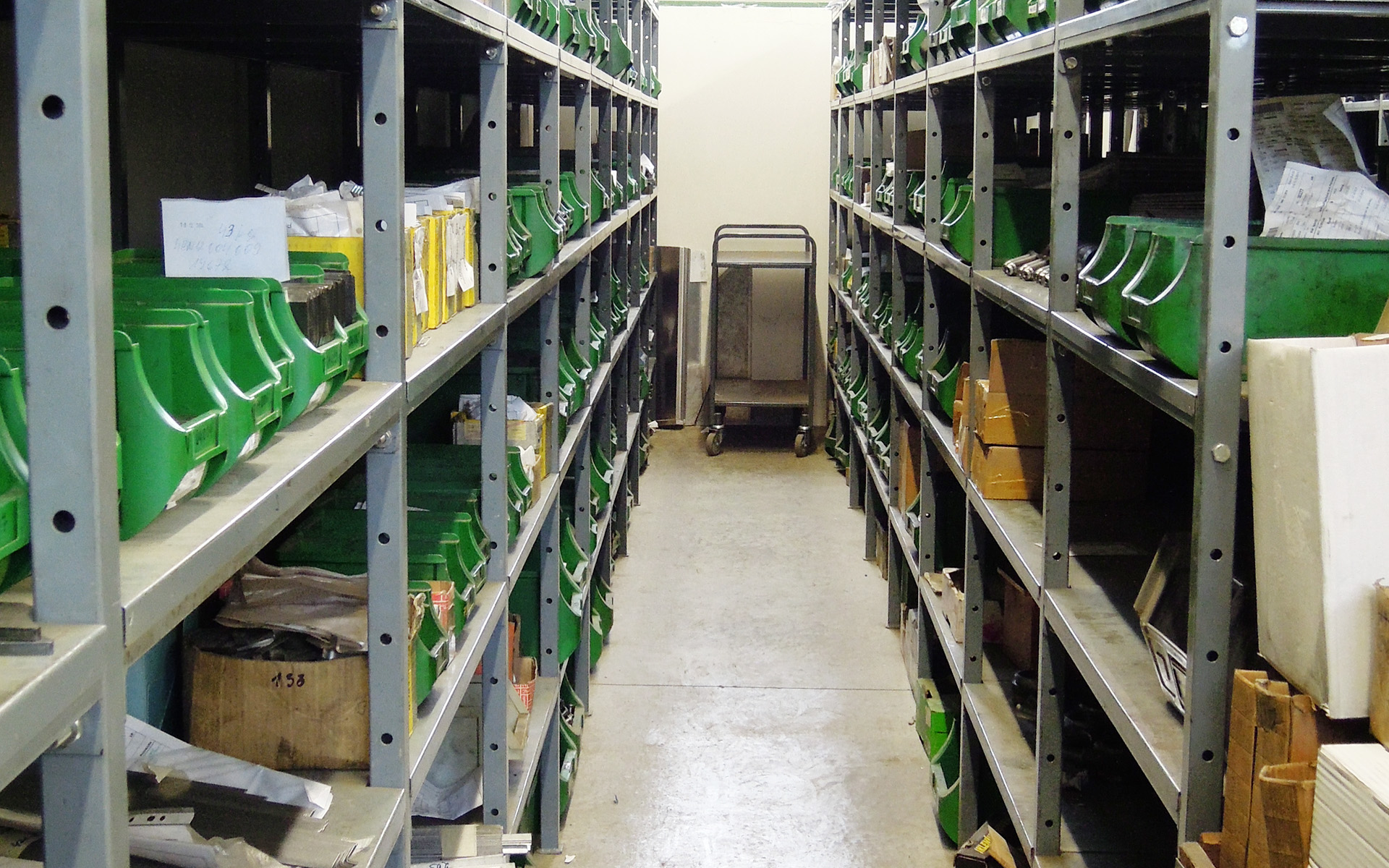 DRUMEL a Co.
Metalworking and machining of metals. The company has expanded its business scope on the market  in the area of production of  railway and car components as well as supply of products for health service (walkers, chairs, adjustable beds). Drumel a Co. is yet another company who after finishing previous IS support decided to use Dialog 3000S.
Year of implementation: 2013
Number of system users: 30
Implemented modules: Purchasing and sales, Production management, CRM module and mail, HR, Financial complex, Salaries a Laboratory, Document Driver Tools, printing centre for work with electronic drawing documentation, E-OTK (Operational Quality check directly in production) run on tablets in cooperation with infobox
Main areas:
Main problem that was handled was proper work of logistics in connection with orders realise on the basis of production plans. Another area was to connect design to TPV and ensuring of proper process management. The company uses Dialog 3000S to manage manufacturing management,which is supported by module for online monitoring of completion of production processes. With the help of DDT (Document Driver Tools) designer documentation is also managed, its transfer to production and work with archive. Company economics is managed with an accounting module of IS Dialog 3000S which is Financial complex.
Company Drumel a Co. Was between the very first companies, where DDT (Document Drive Tools) was implemented. The company has worked on the development of DDT itself as well as on  TPV module, currently development of infobox application for tablets is being finished.
For references contact: Jiří Ducháček | +420 777 701 751