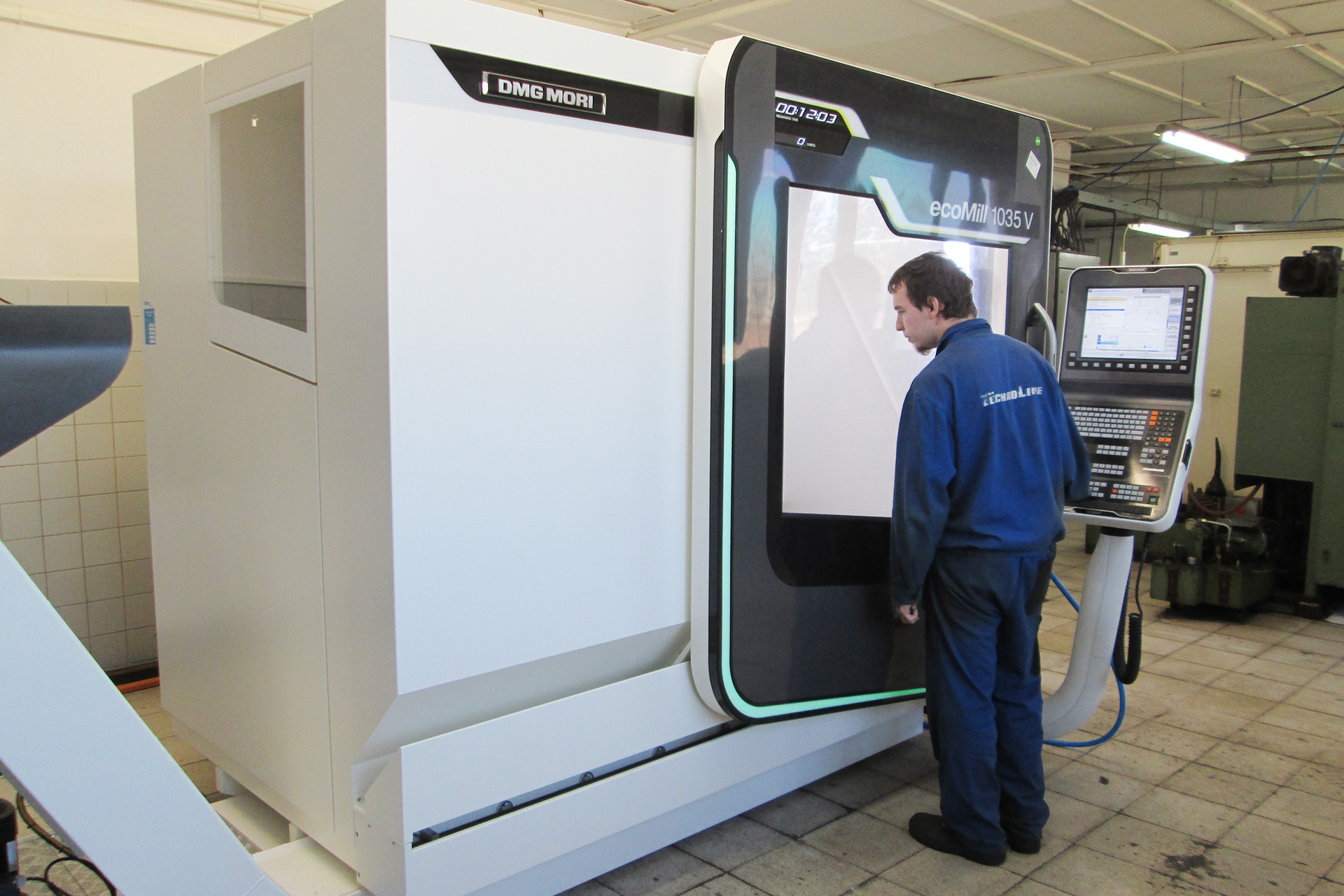 ME – Metal Economic
Machinery CNC and metal and plastic processing, welding and construction processing. Machine shop specializing in products for food industry and chemical industry. Before IS Dialog 3000S implementation the company had used economic and financial software only. With the implementation of IS of Control company the whole production has been covered.
Year of implementation: 2011 – 2012
Number of system users: 17
Implemented modules: Production management, Purchasing and sales, Attendance, HR, CRM, Operation scanning
Main areas:
The main aim was to implement a complex solution for management and production planning with the possibility of  manufacturing managed orders . The base is technology of production and preparation of technical documentation for manufacturing management. Information about order completion is sent back to system with the help of terminals, where employees check in a check out operations for production orders. Work productivity is managed in connection with data from Attendance module.
It is important for the company to present record about products at any stage of production – who worked on them, what tasks he did, if certifications were passed. The so called product birth certificate is used for that purpose. It is recorded in the system and is attached to the finished product. Implementation of this process originated in very strict norms, that have to be met by the products. They also undergo pressure tests and their quality and safety is extremly important.